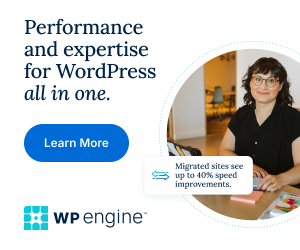 Do you have other questions? Don't worry, there aren't any dumb questions.
Just fill out the form below or contact support@bestbizlocal.com
For an even faster response use the large, red "contact us" button in the lower right hand corner or text (561) 408-8874 Mon-Fri 9-5 p.m. EST
We couldn't find the page you are looking for.
It may have expired, or there could be a typo. Maybe you can find what you need from our homepage.
Return To Home
Kindly get back to your previous orientation view... your wheel is rolling there...
Congrats! Your coupon has been sent to you via email (claim your coupon in the next 24 hours before it expires)
STAR LINK® Coupons
Love saving money? Give it a spin!
#1 Enter your best email
#2 Click the button below to spin the wheel
#3 Claim your prize in the next 24 hours
Congrats! Your coupon has been sent to you via email (claim your coupon in the next 24 hours before it expires)
X